BUY BY CATEGORY
MUST HAVE
Chosen For You
Regular price

€97.54

-30%

Price

€68.28
Jewels born of love for ... love
Started as a game after the sweet waiting of her daughter Sofia, creating jewels for herself and for her friends, the creator of jewels Maman et Sophie creates handmade jewels. Jewels that amaze above all for the energy and the will to live that they instill in the wearer.
Show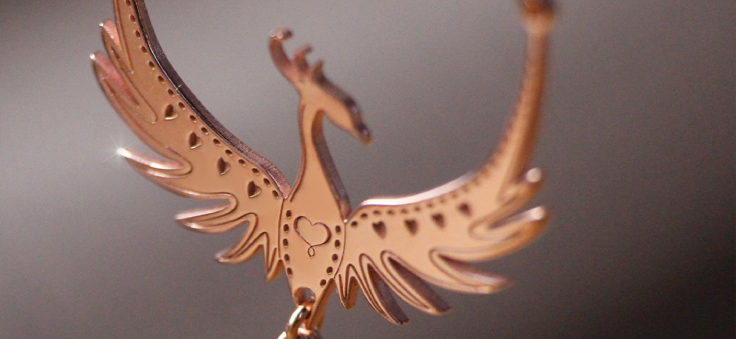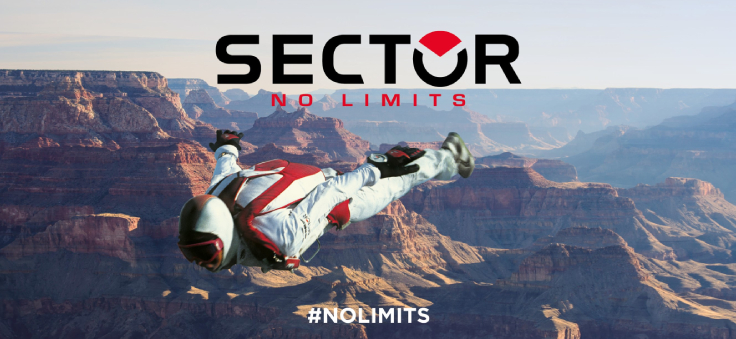 For those who love to test themselves
Sector No Limits was born in 1973 and carries with it from the beginning the meaning of the continuous challenge. Today Sector No Limits has not stopped working alongside indestructible athletes who challenge their abilities to overcome and win the race with themselves.
Show
Timeless beauty and innovation
Pininfarina Segno represents the horizon of an innovative and unique scenario in the experience of writing. The creation of timeless beauty, characteristic of Pininfarina design, and the continuous search for innovation are the reasons behind this project.
Show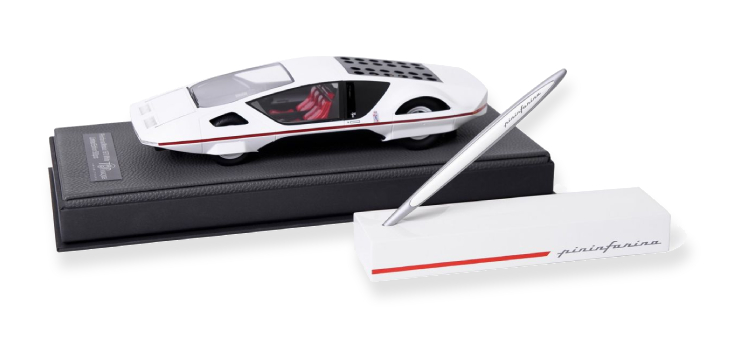 ANTONIO ROMANO GIOIELLI

A team of perfectionists in purchasing assistance and in goldsmith and watchmaking techniques.
Founded in 1982, the Antonio Romano Gioielli jewelry store opens in Terzigno following ten years
of experience, learning the secrets of the trade from the best local masters both in the goldsmith
and watchmaking sector. With dedication and passion, the professional path of jewelry begins to
blend craftsmanship and technology by opening its own web page and starting to take over the
world of e-commerce. By selecting the best brands with careful attention to product quality and
customer needs, in fact, Antonio Romano Gioielli does not focus only on sales at the physical store
but also through the Amazon and EBay macro-marketplaces as well as on its own website. With
courtesy and professionalism, Customer Service guides the buyer in choosing the product by
providing all the necessary information, from the simplest to the specific product, thanks to the
team specialized in both gemology and watchmaking. The jewelry in fact guarantees a scrupulous
and courteous pre and post-sales consultancy and assistance service so that the customer is fully
satisfied with the purchase.